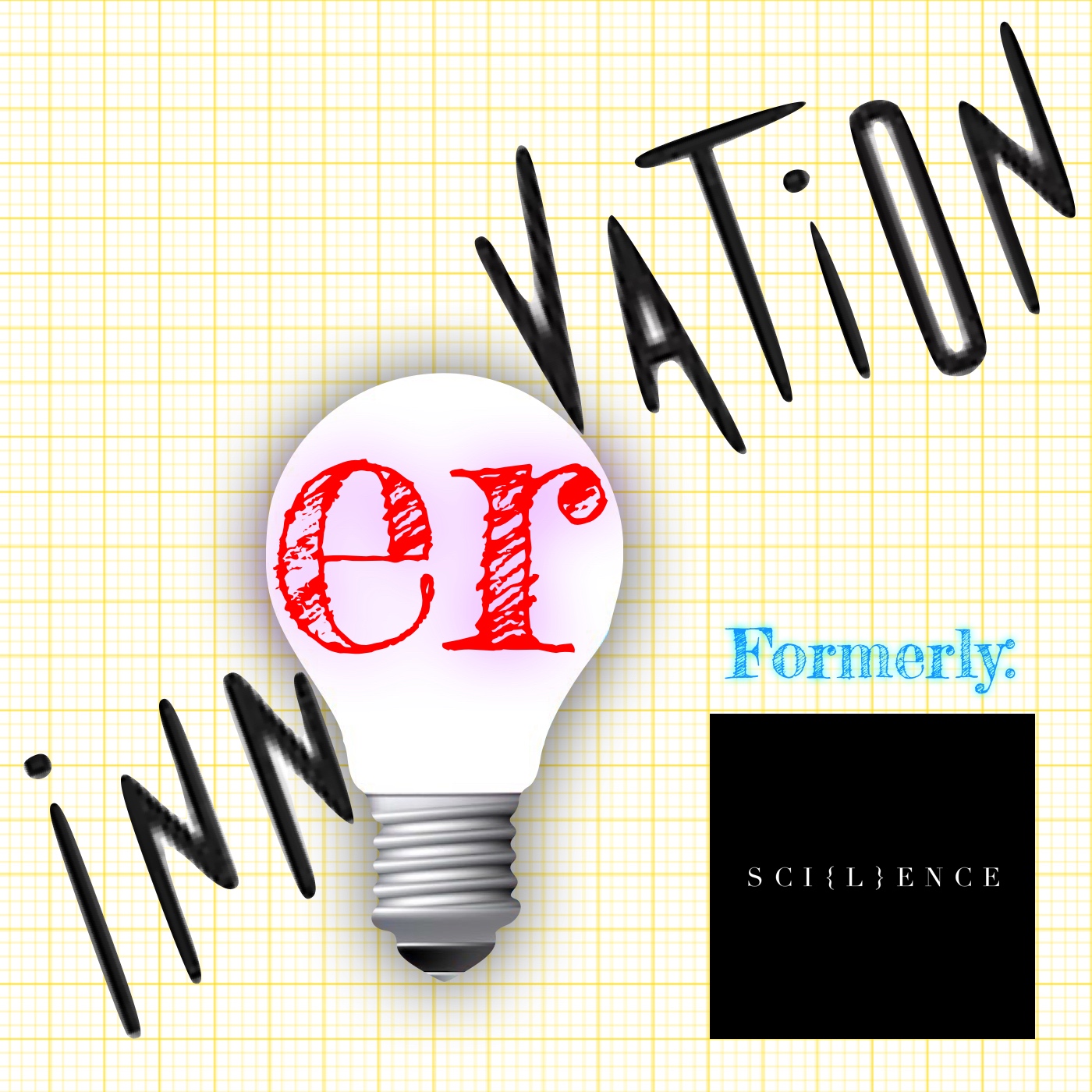 Life can get competitive, can't it?  
In this episode, I break competition down to try and find a way of navigating it in a healthy way.  On the one hand it can drive and motivate us, but left unmanaged, it can drag us down.  
As always, I draw upon the wisdom of my inspiring guests from Scilence, who have their own perspectives  They share their wisdom on how they are able to come out winning in every competition.